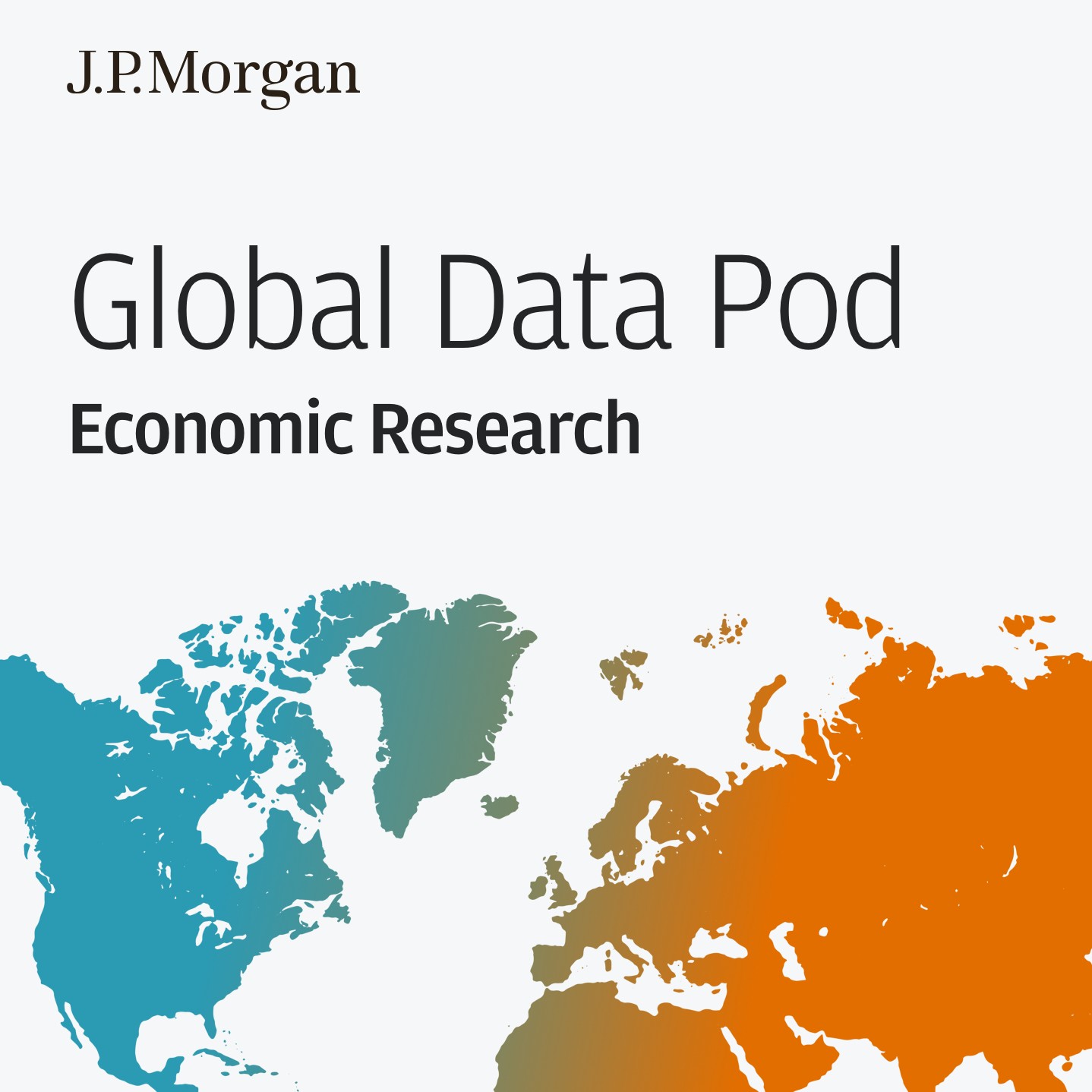 Featured in today's podcast are Bruce Kasman and Joseph Lupton as they discuss activity data point to fading bottlenecks, waning inflation pressures, and improving growth—concentrated in the goods sector. At the same time, rising COVID cases across Europe and the US, and the potential threat of Omicron, pose a risk to the outlook and a challenge for central banks. For now, positive signs on data and a tightening labor market seem to be pushing the Fed to taper faster and hike earlier.
This podcast was recorded on December 3, 2021.
This communication is provided for information purposes only. Institutional clients please visit www.jpmm.com/research/disclosures for important disclosures. © 2021 JPMorgan Chase & Co. All rights reserved.